Coronavirus Tips: Don't Go Out Or Be Alert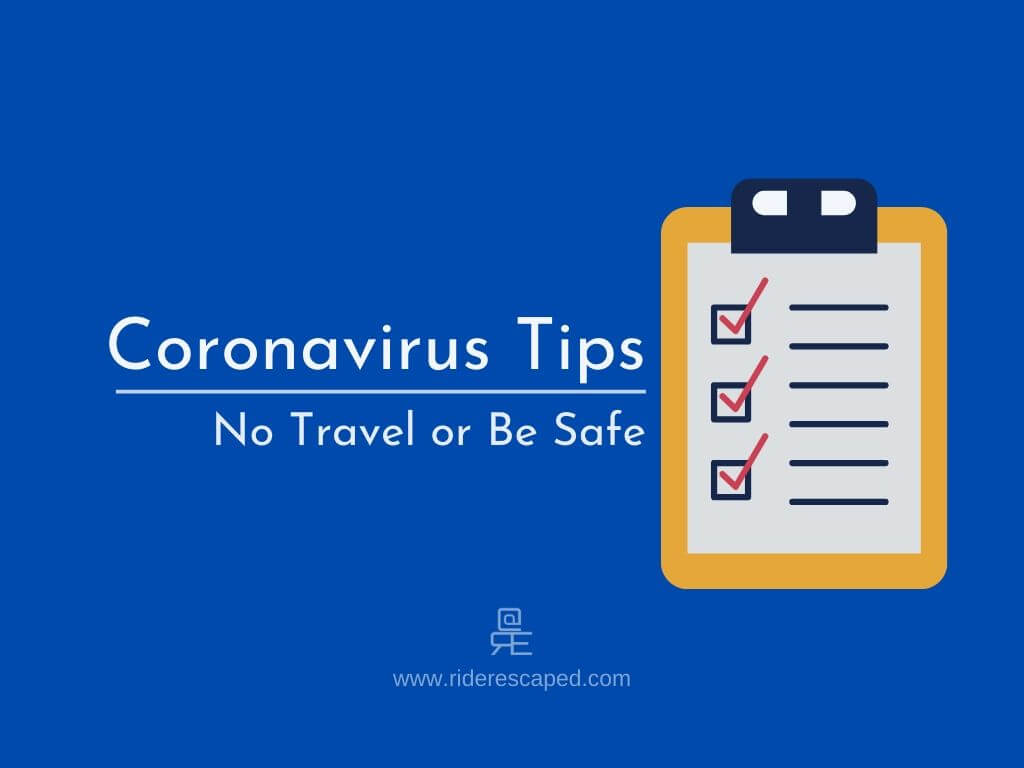 Coronavirus and its disease COVID-19 is seriously hampering people's daily life, country's economic, etc. People are so disturbed and depressed that they want to go outside maybe for work or for just the sake of refreshment from long term quarantine boredom.
Stop, If you too feel the same, read the article first, here I have mentioned some Coronavirus tips, you may like to follow, especially if you want to be safe.
First, let's see the current COVID-19 figures
| Country | Total Case | Active Case | Death | Recovered |
| --- | --- | --- | --- | --- |
| | | | | |
| | | | | |
| | | | | |
| | | | | |
While the recovery rate across the world is approximately 42%, still we cannot say the dangerousness of the coronavirus variant is fading away. Rather due to its constant mutation, it is changing drastically, in few regions the effectiveness became low somewhere it became higher.
The only workaround we have as of now is social distancing and obviously in public roads and malls we will not have that. Hence, if you are really feeling boring my first advice would be to sit tight for a couple of more days. 
In case you have determined that you will go out for whatever reason, maybe for work or just a stroll follow the coronavirus tips below.
Social Distancing is the key
If there is a way to avoid going out in rush hours do that. Maybe in the early morning, noon, afternoon, roads will be less crowded and then you will less prone to get the infection. 
In case you are traveling through public transport, maintain at least a 1-meter gap.

Always wear a mask while outside, if possible use surgical gloves.

Don't consume unhygienic foods or drinks.

You should not handshake or hug someone instead, you may wave.

Try to avoid public toilets as much as possible.

Avoid common touchpoints like handles, grabrail, or anything publicly exposed.

Lastly, never spit at public places.
Mask, Hand Sanitizer, and Gloves are your current armor
Wearing a mask and gloves might keep you safe but washing, sanitizing, or changing them at times is important too. I would always recommend using a single-use mask and gloves, so that you can dispose in the bin at the end.
Don't throw used masks and gloves in open trashbin or public places.

Every time you wear a mask or remove it, sanitize your hands especially palms, and fingers properly.
Take care of yourself and others
Should you feel cough, fever, breathing problem call 1075, the helpline number immediately. For other health issues, don't ignore call your doctor at the earliest.
Few more general coronavirus tips to follow like
Always cover your nose and mouth while coughing or sneezing.

Never participate in any kind of mass gatherings like protest, religious events, etc.

Wash your hands as frequently as possible, especially before touching nose, mouth, or eyes.

If you ever felt suspicious but there is no symptom, self-quarantine yourself.

Keep yourself updated through the Aarogya Setu app and news.

Always follow the guidelines prescribed by local authorities.
Finally, I would again request you to not go outside until you have no choice. 
Undoubtedly Covid-19 has made a lot of problems at each level be it as individual, community, or as a whole country, everyone is affected and...
Important Contacts and Apps
We are planning to post a weekly update on COVID-19, considering the fact that news is constantly updating. Till then subscribe to Rider Escaped Newsletter and connect with us on Social platforms to get future updates quicker.
Could you please spare a moment to share this tips with your friends and family, help them to use the Aarogya Setu Application too.
Lastly, spread out the correct information & awareness to all friends, family, and everyone. Let us fight together. We will try to update the info on a regular basis, so you may like to subscribe to our push notification also.
Thanks! Have a great day ahead.