"It is not the destination where you end up but the mishaps and memories you create along the way."
Penelope Riley
Myself Arghya Ghosh from Kolkata, I am
A traveler who loves to explore places and share with others
A YouTuber who hosts the Rider Escaped YouTube channel
A passionate rider who owns a Royal Enfield Thunderbird 350 2015 model.
Rider Escaped is mainly, a travel-oriented platform that not only aims to help people to plan their upcoming trip in the most efficient way but also focused to express the feeling I had on every trip.
If you share the same happiness in travel, exploring the unknown then you can definitely follow Rider Escaped on this blog or YouTube. We share travel tips, detailed information about destinations, suggested itineraries, and most importantly our feelings about places…..
What is AMS or High Altitude Sickness? AMS (Acute Mountain...
Best Places to Visit in Kolkata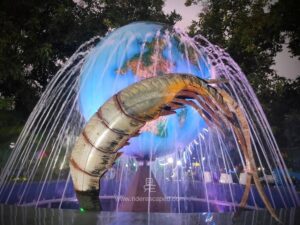 Kolkata Tyre Park is the latest addition to the city...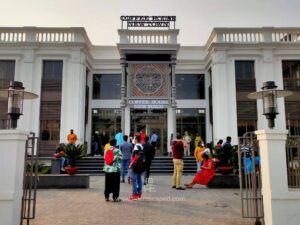 On 3rd December 2020, New Town got a Coffee House...
These days people are only talking about CoronaVirus. Many people...